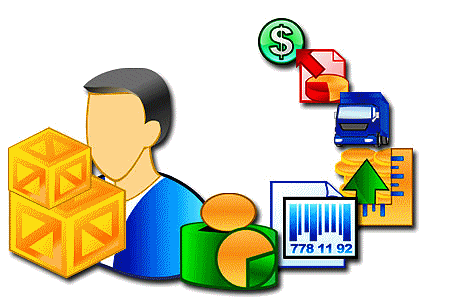 Business Solutions
We are specialists at planning, creating, and implementing Web marketing campaigns designed to drive traffic to your Web site and build brand loyalty. Whale Services works with you to establish your marketing goals and identify opportunities for ad banner placement. In addition to banner creation services, we purchase and place your ads for you.
Search Engine Optimization
Ad Exchanges
Market Branding
---

Web Development.
From project idea to solution, we work closely with our clients. We take consulting seriously. We align our goals with your goals to identify challenges and create effective Web solutions. Our partnerships include everything from simple Web sites to complex systems. We work to create a long-term alliance to design and implement comprehensive Web strategies.
Dynamic Applications
Static Sites
Intranet
E-commerce

Database Development
Whether your goal is to develop an on-line potential customer database that extracts data from your existing customer database, sell your products on-line in a catalog format, or fully integrate your site with a database, let us put our experience to work for you.