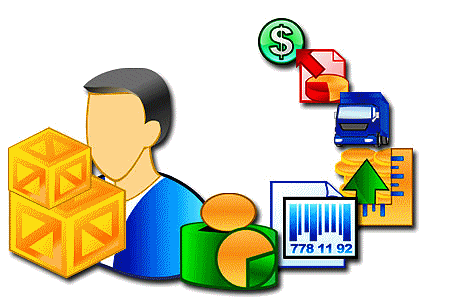 Good Design
is the result of well defined requirements and knowing your target audience. Whale Services will work with you every step of the way. We know what questions to ask and understand the various markets and trends. Every site goes through the same basic process as follows:
Requirements Gathering
Domain and Branding
Wireframing
Fleshing out
Testing
Delivery
---

*
Domain and Branding.
The American Marketing Association (AMA) defines a brand as a "name, term, sign, symbol or design, or a combination of them intended to identify the goods and services of one seller or group of sellers and to differentiate them from those of other sellers. A good Brand will:
Deliver your message clearly
Confirm your credibility
Motivate the buyer
Concretes User Loyalty
Whale Services understands this and will guide you through this important process

Design, Wireframing and Development
This is the area you have been waiting for. You want to see what your web presense will look like. We will start with a mock up of the elements of your site such as the home page and data layouts. From that mock up we add your branding, colors, graphics, fonts etc. That gives the designer a model on which to base the other pages. Each step pf the way you will be provided with regular updates so you can view and comment of the process.
---

Testing and Delivery.
Whale Services staff will initially test the set for functionality and common user error correction. Next we will ask you to get involved and test the various features. Our developer will work closely with you during this phase to ensure rapid correction if errors or issues are discovered. Once testing is complete the site will be haded over to go live.
We initially test
You perform end user testing
You sign off on the site
We move it to the live server
Once on the live server, search engines can find it and begin cataloging. We will continue to be your digital partner and assit in making improvements or changes.